Flawless In a Few Fuss-Free Minutes – That's What Pixi is All About!
"Pixi is all about youth-enhancing, multipurpose products to make you look like you, only better."  Petra
Created over 20 years ago and launched in the flagship boutique in Soho, London, Pixi has a loyal worldwide following thanks to its pure, awakening & skin-loving products that create a naturally radiant "just had a good night's sleep" look.  Pixi's mission is the same now as it was on the first day the Pixi boutique opened: simply to bring out the natural beauty in everyone – to look like you, your best you.
Pixi products are now available in Boots and we think you will fall in love with them!
About Petra
Creator, Petra Strand has 20+ years of experience as a makeup artist & product developer. Passionate about skincare, Petra creates innovative formulations that are infused with botanicals and beneficial ingredients.
Petra has real-world experience as a busy working mother of four, therefore Pixi is truly about multitasking, flaw-fixing, youth-enhancing products for when you're on-the-go with no time to spare.
Pixi is all about youth-enhancing multipurpose products to make you look like you, only better.  Watch a short video from Petra here.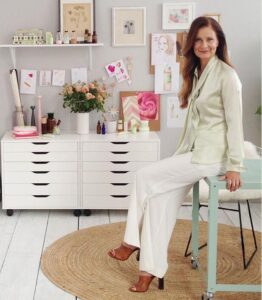 See below some of our favourite Pixi products, and be sure to check out Boots for a larger selection of the Pixi range
GLOW TONIC
This multi-miracle working toner helps to exfoliate & brighten the skin, perfect for prepping your skin for makeup application.
Correction Concentrate
This highly pigmented, corrective concealer erases darkness, softens and blurs lines for a more rested, youthful appearance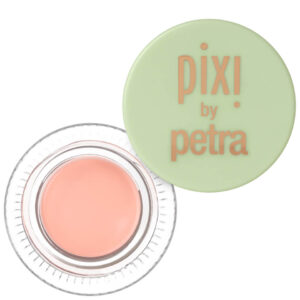 +Rose ColourTreats range
This is a unique range of true complexion enhancers, designed to treat the skin with nourishing and hydrating ingredients, whilst providing instant flaw fixing effects.