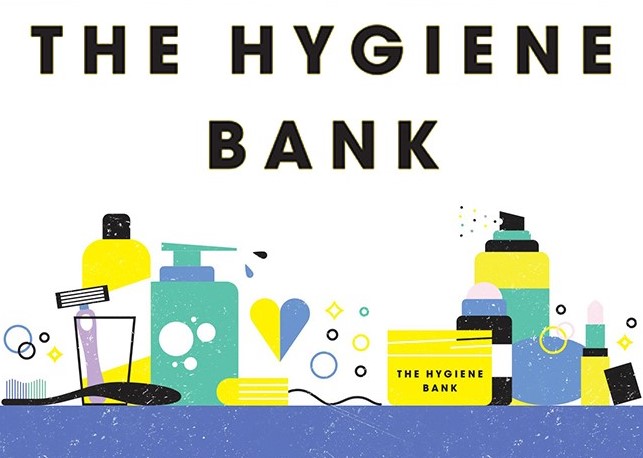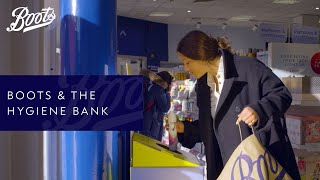 The Boots Hygiene Bank is a new addition to our Handforth Dean Boots store, with the aim of tackling hygiene poverty around the world. The initiative was founded by Lizzie Hall (Boots woman of the year 2019), and accepts items such as deodorant, shampoo, and everything in-between. With personal hygiene at the forefront of importance due to the global pandemic, we have all come to realise just how important products such as anti-bacterial gel and soap can be in fighting off illnesses, from COVID-19 to the common cold. If you can offer any donations on your future visits to the store, big or small, it could go a long way in saving lives around the world.
"We're driven by a belief that nobody should be suffering in hygiene poverty. Being clean in this modern day Britain isn't a privilege or a luxury, but a basic human right."
– Lizzy Hall
Hygiene poverty is not just an issue in the third world or otherwise lower economical countries, but to those who simply can not afford to purchase the everyday items that we take for granted. Whether it be skipping out on shower gel to use in the shower or relying on others to or changing your babies nappy as often as it ideally needed. Some form of poverty affects around 1 in 5 people in the UK.
How to donate: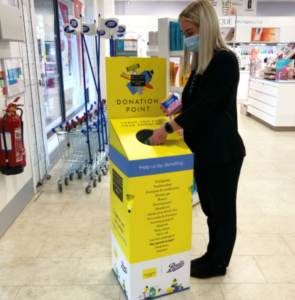 The Boots Hygiene Bank accepts new, unused and in-date toiletries, including hygiene, beauty and personal care essentials. If you're out shopping and can afford to buy just one extra item whether it be a toothpaste, toothbrush, shampoo, soap etc, it could be very little to you, but it could be vital to someone else. A pack of sanitary pads to put in the female toilets at work or in a bar or restaurant or putting some nappies in the babies changing rooms in a supermarket are just other examples of how you can play your part. 
Between February 2020 and February 2021 Boots UK donated over 620,000 products to those living in hygiene poverty thanks to the donations of others, once your donations have been received they are distributed between schools, charities and other local services to reach those in need.