You can now book your vaccinations and winter flu jabs at Boots in Handforth Dean Retail Park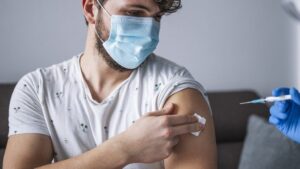 If you're 18 or older, you can now book a vaccine by calling 119 or using the national booking service at Boots Handforth Dean. To give us the best possible chance of returning to a sense of normality in the world, it's important that as many of us receive our vaccine as soon as possible. With freedom day looming, now is the time to book to ensure you're ready to go come July 19th.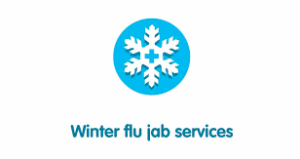 On a national front, Boots have also been offering winter flu jabs, where they have seen record sign-ups as people look to the flu jab as an added extra to boost their vaccines. There are 3 key benefits to booking a flu jab with Boots, with GP's busier than ever and limited to how many visitors they can see in-person, booking a flu jab with boots will ease additional strains on your GP surgery for those who need professional opinions. Secondly, unlike GP's, many Boots pharmacies are open 7 days a week, and finally, you can book a time convenient for you, rather than what's available at your GP.