VIP (Very Important Pig) at M&S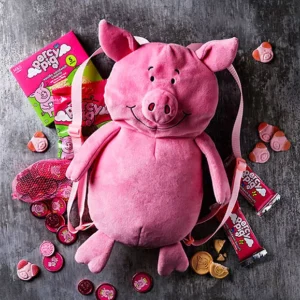 This year, M&S are celebrating 30 years of their iconic Percy Pig! From limited-edition sweet treats to super-cute merch, there's something for every Percy superfan.
Why not get the brand new perfectly Percy cake tin? It's filled with everything you need to make a Percy cake at home. The collectable tin includes a Victoria sponge cake mix, Percy Pig icing, Percy Pig sweets and Percy Pig sprinkles. Just add eggs, milk and butter!
Pick up the cake tin in our M&S store now!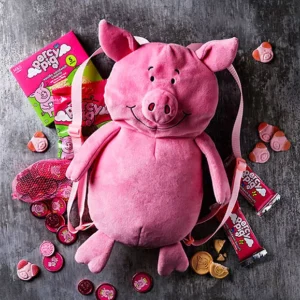 Or be the first to get your hands on the FIRST ever Percy backpack. Not only is it super cute, it's also filled with Percy sweets, Percy biscuits and Percy pennies.
Find the Percy backpack before it's too late in our M&S store today!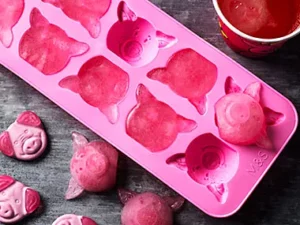 Get ready for summer and add some magic to your drinks with the new Percy ice cube tray.
Try your homemade ice cubes in Percy Pig smoothie or any drink you want!  Act quickly to secure the ultimate Percy-tastic thirst-quencher in our M&S store today!
Visit our M&S store today to pick the perfect Percy present from the VIP (Very Important Pig) 30 year anniversary range!